Apple unveiled the future of high-end Macs at its October 18th Unleashed event. They also released several other music-related products and services at the event.
AirPods, HomePod mini and Apple Music
In a quick set of announcements at the start of its event, Apple revealed an update to the popular AirPods, new colors of the HomePod mini and a budget pricing tier for Apple Music.
Third-generation AirPods: Building on the success of the classic AirPods and AirPods Pro, Apple redesigned the third-generation AirPods to have shorter mic stalks, force sensor controls, support for spatial audio, Adaptive EQ, longer battery life, wireless case charging and sweat and water resistance. They cost $179; the second-generation AirPods are still available for $129.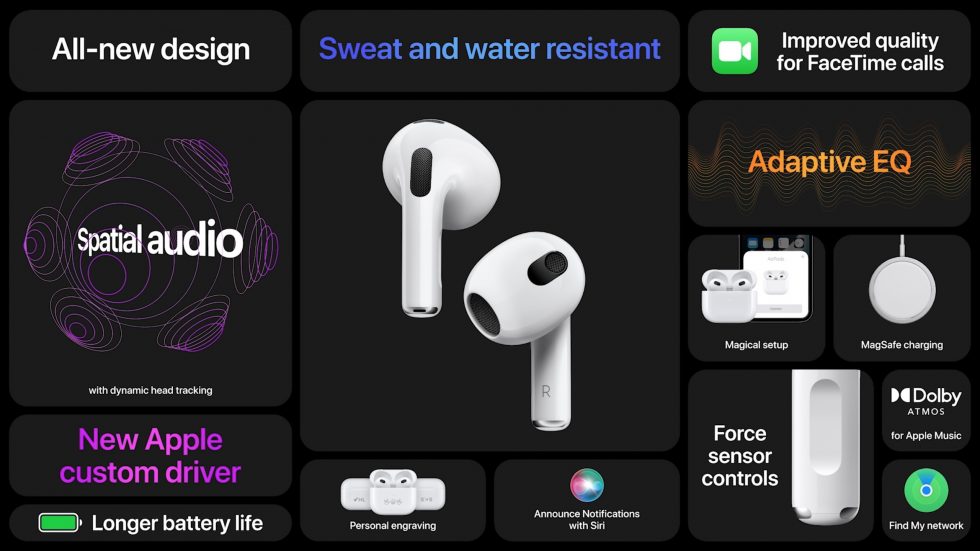 New HomePod mini colors: Looking to coordinate your electronics with your decor? In November, the $99 HomePod mini will be available in blue, orange, and yellow, as well as the traditional black and white.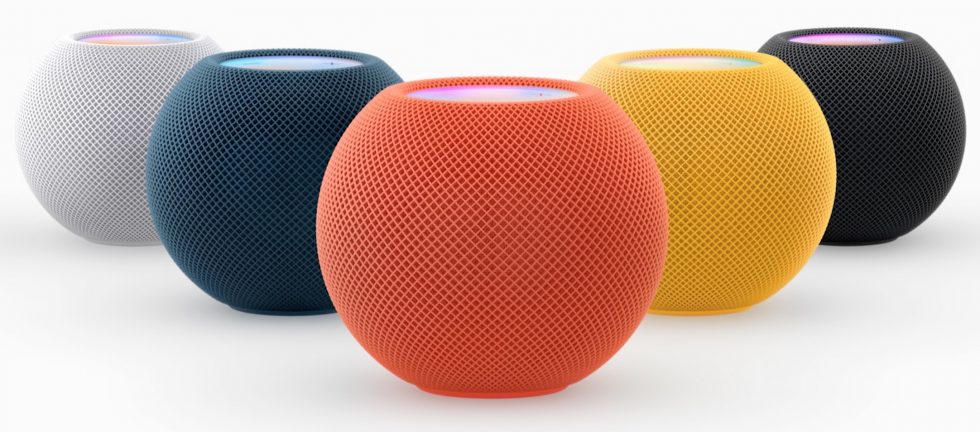 Apple Music Voice Plan: A new $4.99-per-month Apple Music Voice Plan reduces the cost of Apple Music for those who interact with the streaming service largely through Siri. However, it lacks lyrics, music videos, spatial and lossless audio and there is no support for non-Apple devices.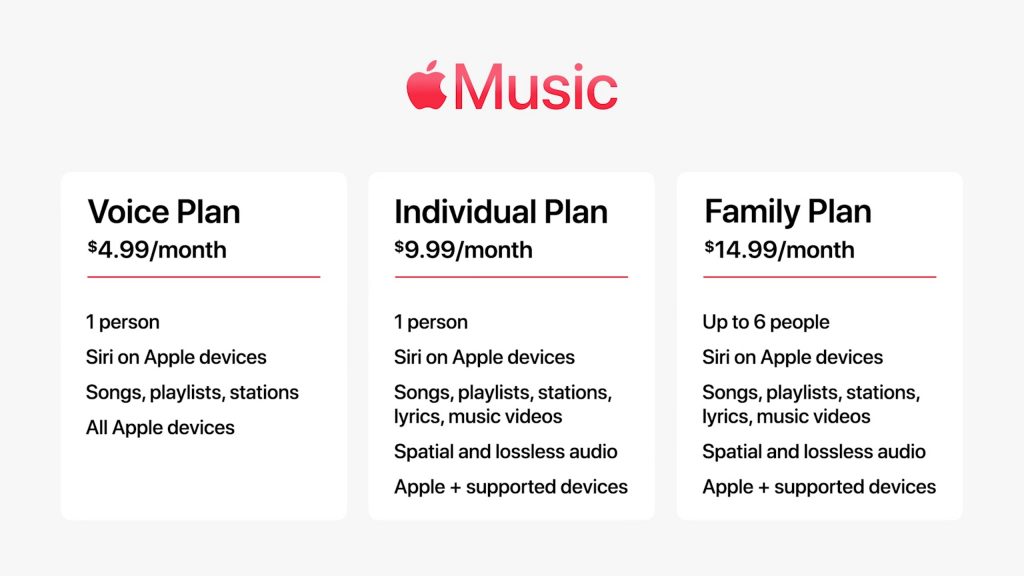 Monterey Announcements – And a Caution!
Hidden in the fine print in Apple's press releases was the fact that macOS 12 Monterey—along with iOS 15.1, iPadOS 15.1, watchOS 8.1 and tvOS 15.1— would be available on October 25th.
We strongly recommend that you do not upgrade to Monterey until we give the go-ahead. If you've already upgraded to the other new operating systems, it should be safe to install those updates a week or two after release.
About arobasegroup
arobasegroup has been consulting with clients and advising the best use of Apple Technology since 1998. We listen to our customers and solve problems by addressing their specific, unique needs; we never rely on a one-size-fits-all solution or require them to use a specific product. arobasegroup is your advocate in all things related to information technology. Contact us to learn how we can help: info@arobasegroup.com.
Keep Up-to-Date: An Invitation
Keep on top of all the latest Apple-related news via our social media feed. When you follow us on our social media channels, you will always be up-to-date with the most relevant Apple news and have easy access to tips and useful articles relevant for Apple, iPhone, iPad and Apple Watch users. You won't want to miss these articles and suggestions. Please follow arobasegroup on LinkedIn by tapping here. Thank you!